****ATTENTION****Edit
DO NOT SKIM THROUGH THIS PAGE! READ EVERY WORD TO MAKE YOUR BEST DECISION
Kim's Speech
Edit
When I first came into Anubis News, I was confused. I was new to this whole wiki thing, and I was pretty much alone, considering everyone already had prior knowledge to what wikia was all about. I soon became close to the founder, and she introduced me to this user named Perry. He was very welcoming and friendly. I soon learned that he had helped with the creation of this wonderful wikia, and that was quite impressive. Sure, many people know Perry as the one who likes to cause trouble, but whatever you have heard is probably not all true. Many rumors start on who starts drama, and everyone usually likes to blame Perry. Truth is, Perry just sticks up for himself, and no matter how hard he tries to keep his cool, everyone just pushes him to the limit until he breaks and ends up looking like the bad guy. But, if you really get to know Perry, like I did, you will learn that he isn't so bad, he is actually a really friendly person. He is also very helpful to this wiki, he has so many great and creative ideas, and he hardly ever gets full credit for them. He has made so many useful edits on this wikia, and he deserves the chance to be an administrator so that people can see Perry for what he truly is, and that is completely up to you to decide. Don't believe the rumors that you hear, get to know Perry, and then you will see what an amazing user and candidate he is for administrator. Vote for Perry, and I promise you that you won't regret it.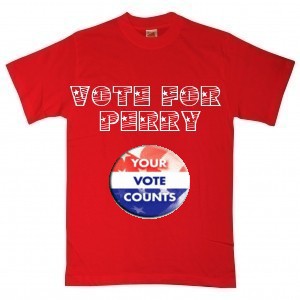 Ad blocker interference detected!
Wikia is a free-to-use site that makes money from advertising. We have a modified experience for viewers using ad blockers

Wikia is not accessible if you've made further modifications. Remove the custom ad blocker rule(s) and the page will load as expected.