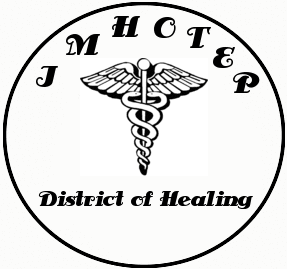 Imhotep was named after the god of healing for their sucess in healing the members of the district. The men of Imhotep are the doctors and the women of Imhotep are the healers. Most of the time, the children of Imhotep follow their parent's footsteps and become healers and doctors too. Many people from far away districts pay Imhotep a visit, for they have the best doctor and healers. Imhotep is the third-richest district.
Ad blocker interference detected!
Wikia is a free-to-use site that makes money from advertising. We have a modified experience for viewers using ad blockers

Wikia is not accessible if you've made further modifications. Remove the custom ad blocker rule(s) and the page will load as expected.