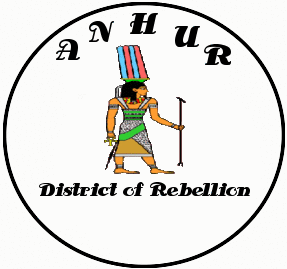 This district is known for it's rebellious acts against the goverment. The district is named after the god of war, Anhur. The district of Anhur also caused the district of Anubis to get attacked, therefore perishing District Anubis. The people of Anhur aren't social since the perish of District of Anubis. Their lives are the most secretive.
Ad blocker interference detected!
Wikia is a free-to-use site that makes money from advertising. We have a modified experience for viewers using ad blockers

Wikia is not accessible if you've made further modifications. Remove the custom ad blocker rule(s) and the page will load as expected.